Supply and service network in China
Time: 2017-07-03 08:16:36Copyfrom: Suzhou Yongxin Packing Engineering Co., Ltd.
Yongxin's supply and service network in China
Yongxin has a long history and rich customer service experience in the Chinese market. The business spreads all over china.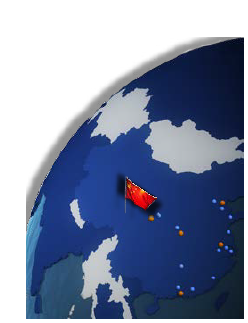 Yongxin has 5 factories and more than 20 logistics centers in China's southeast and northwest china. Ability to have strong local service clients.
Yongxin has 45 senior packaging engineers and ISTA certified packaging testing laboratories in China to ensure that our customers receive the most suitable customized packaging solutions.